send your grad a little love!
all of our greeting cards are made by female artists and blank inside for your own personal message.
let us save you a trip to the post-office! we're happy to write your message & mail it on your behalf, just add your note upon checkout.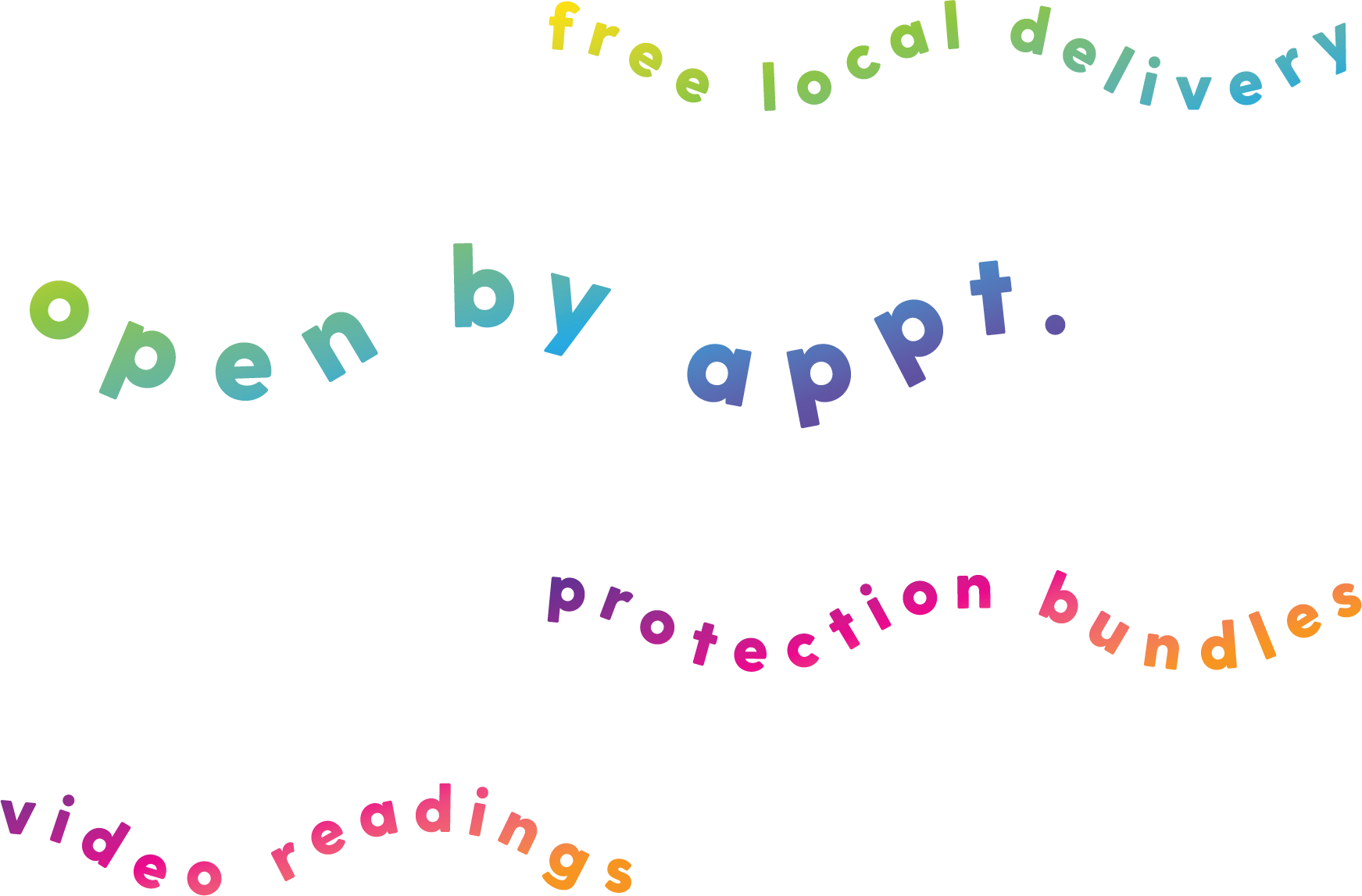 we love seeing all of your beautiful faces, but the safety of our incredible community here in Portland is our priority. until concerns regarding COVID-19 subside, we'll be in the shop by appointment only, 7 days a week – just send us a message at hello@jujumaine.com!
you can also shop our special protection & healing bundles below, available for curbside pickup and free local delivery anywhere on the peninsula. all purchases include a free mini hand-sanitizer, while supplies last
sending you all love & light, please know that we are here for YOU!! don't hesitate to call / email / DM if you're in need of a little boost of rainbow sunshine. together, we've got this 🌈💕

all of the items featured in our bundles are available for sale individually, just send us a message at hello@jujumaine.com to purchase!
we also create custom bundles for each astrological sign, chakra – you name it! just message us with a little info about the person you have in mind + the amount you'd like to spend and we'll send lots of good juju in return ✨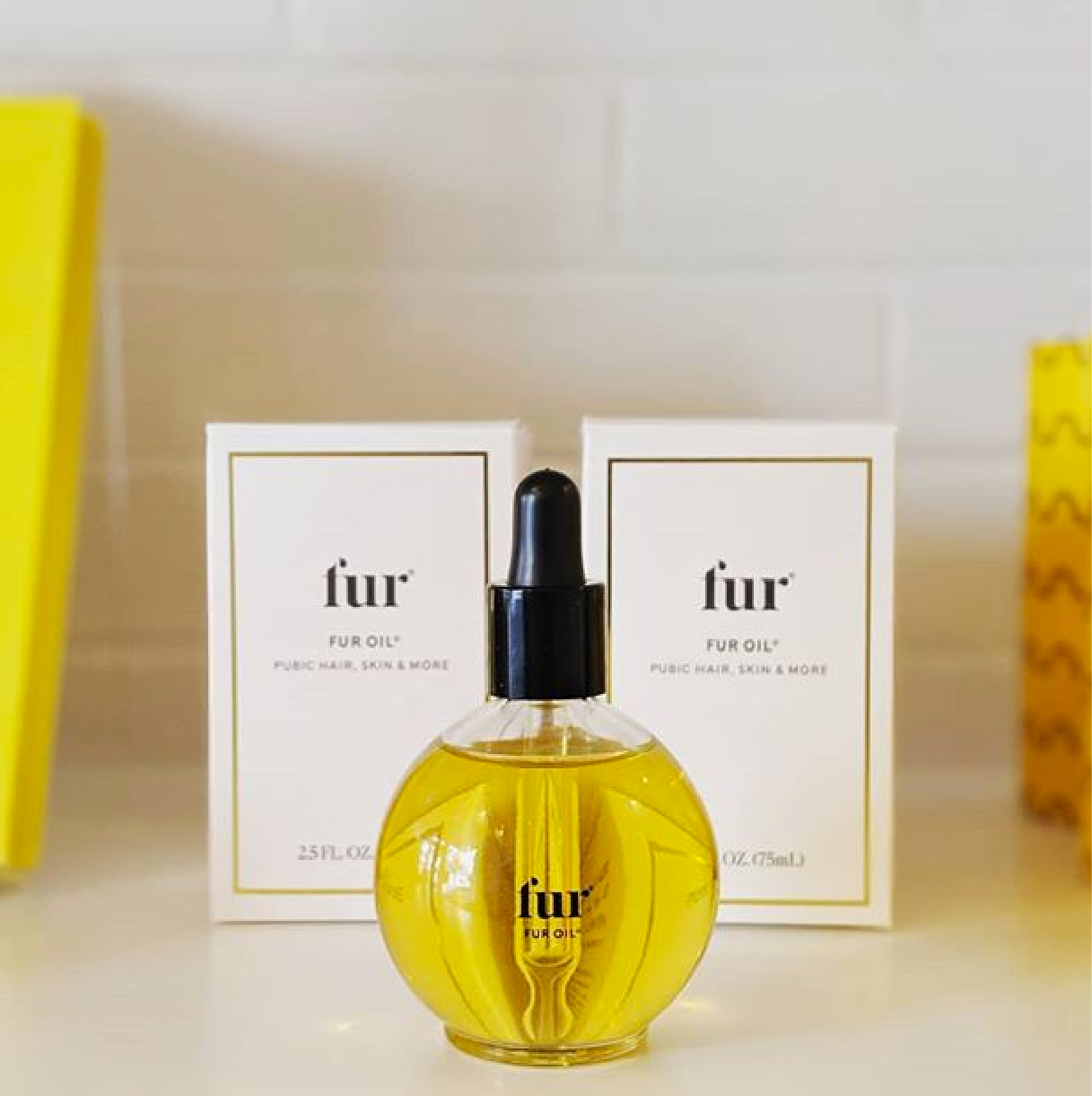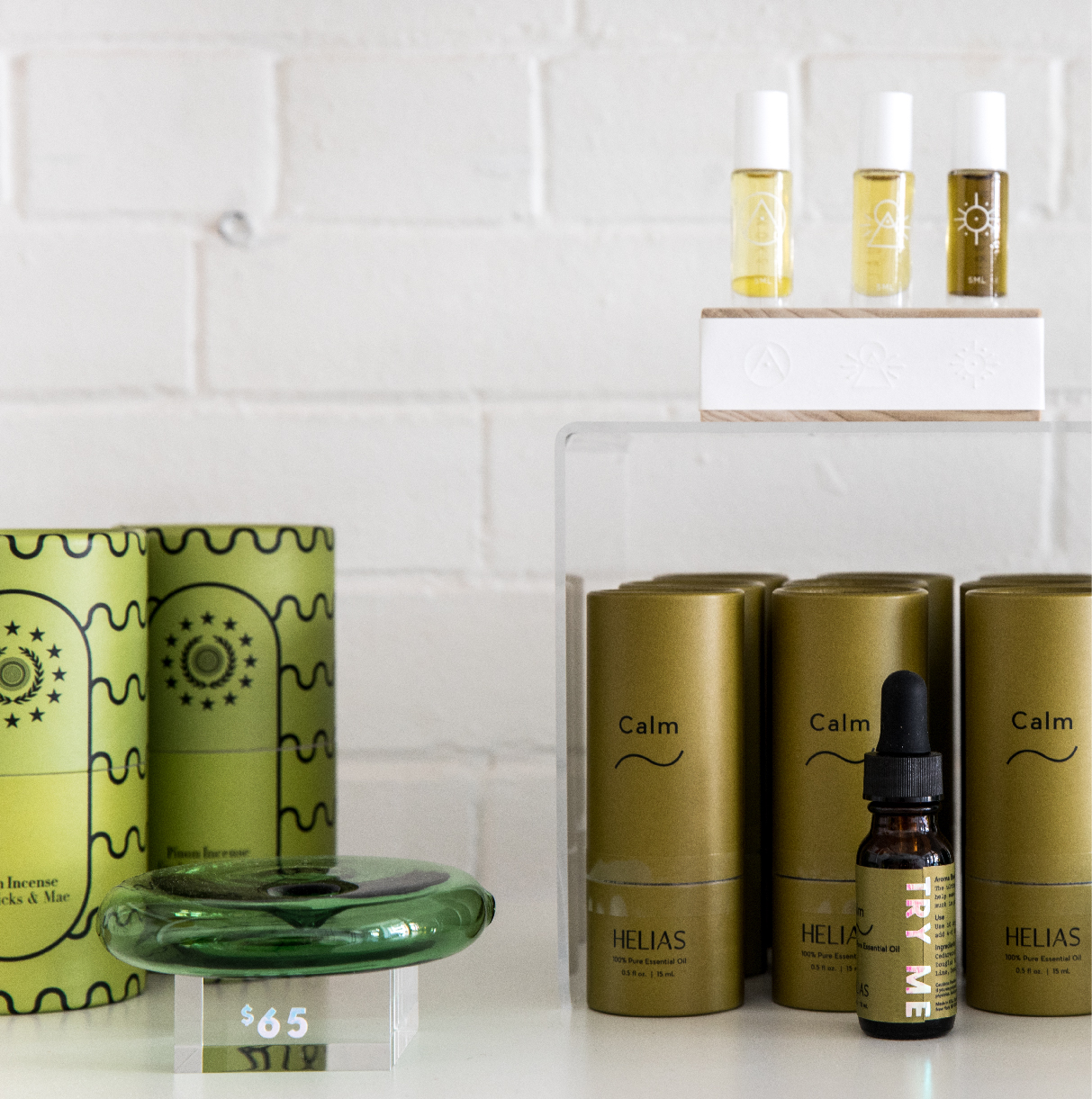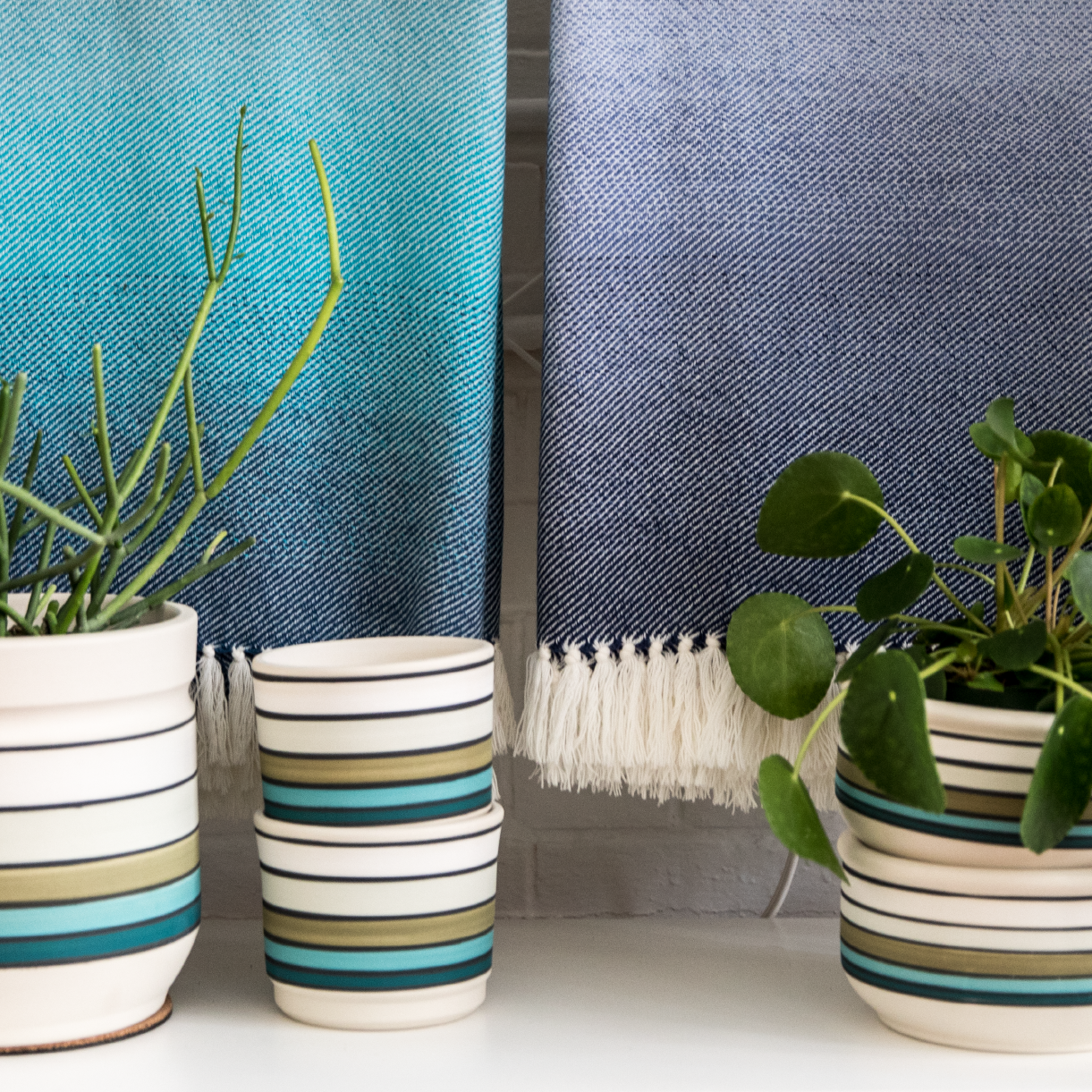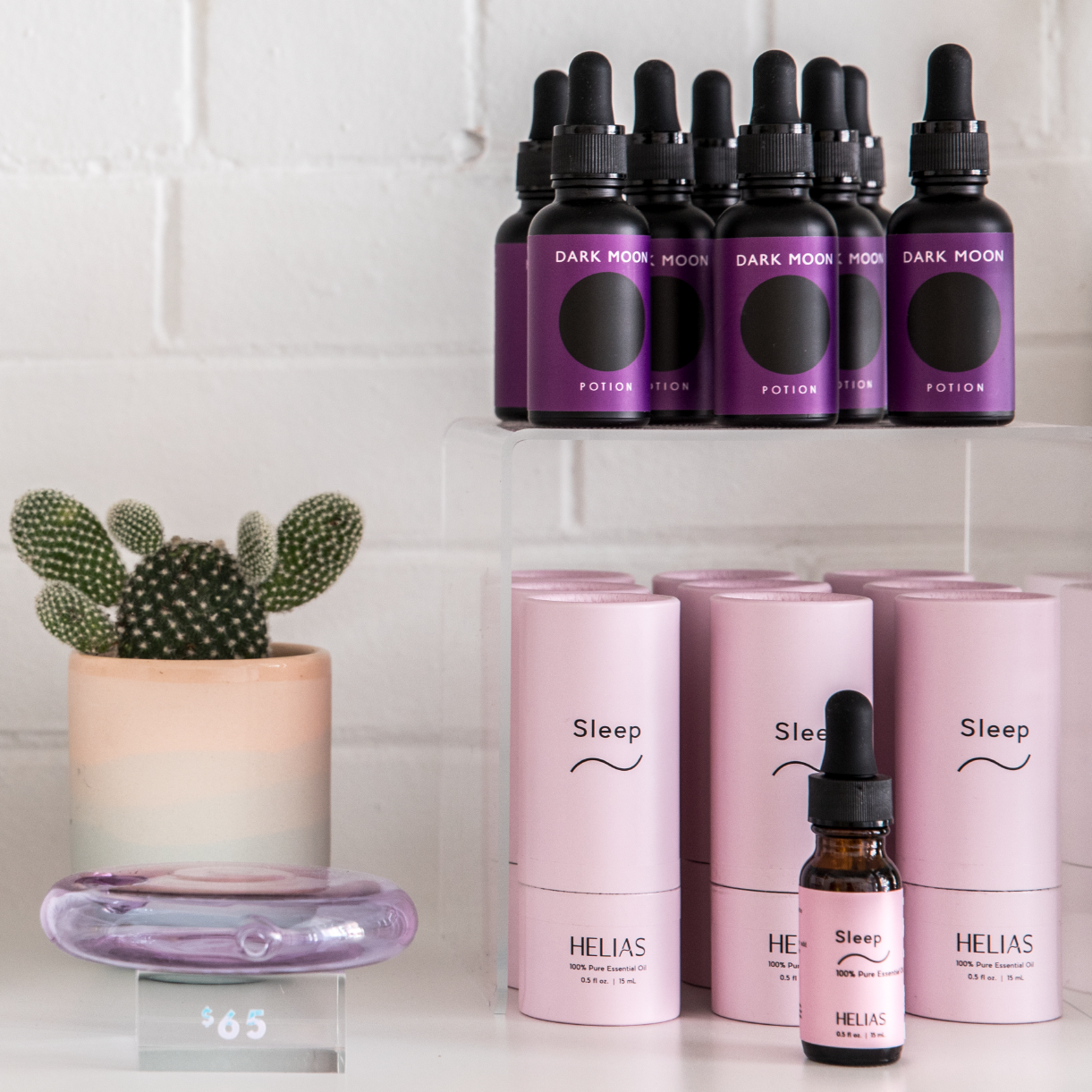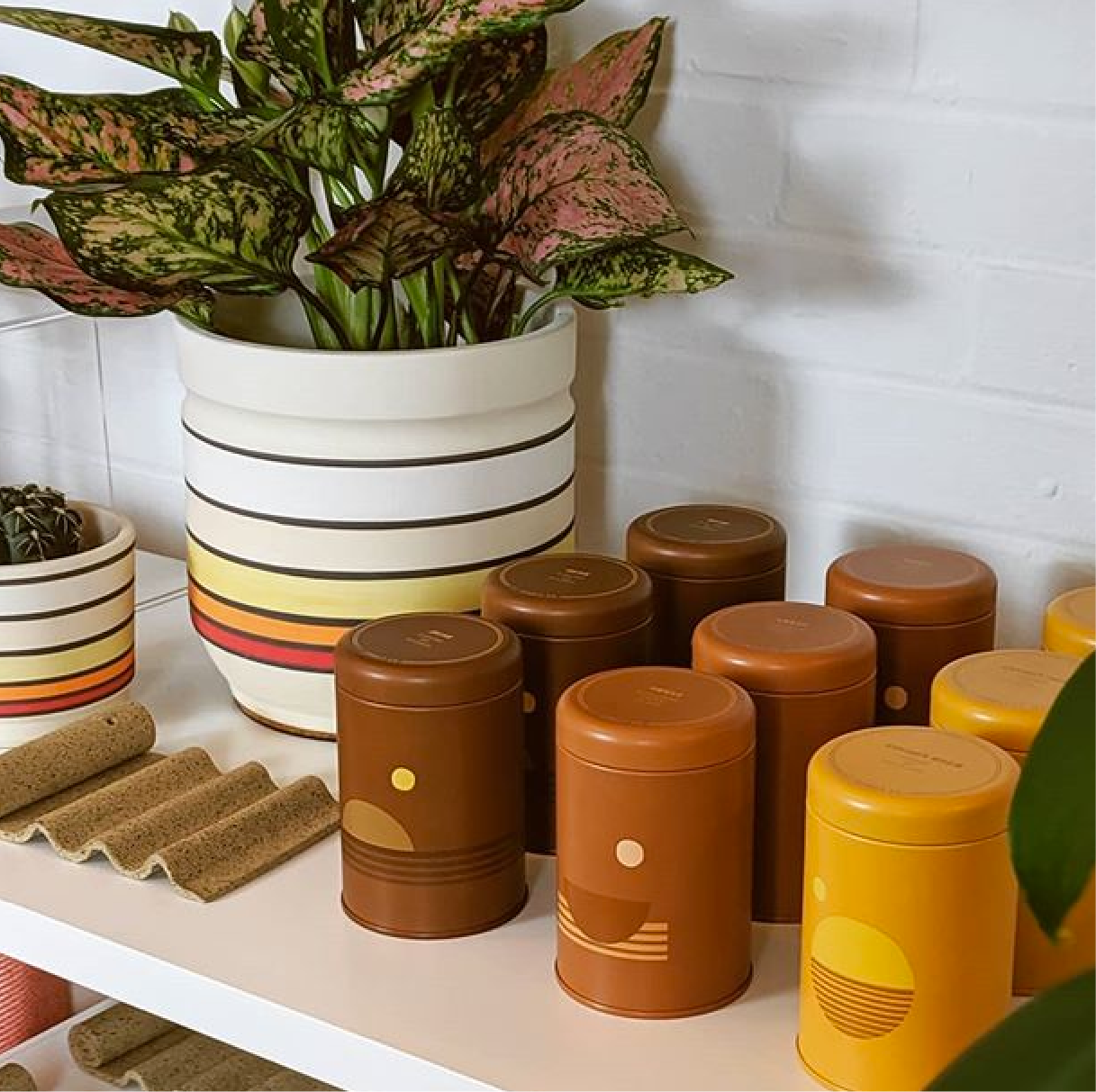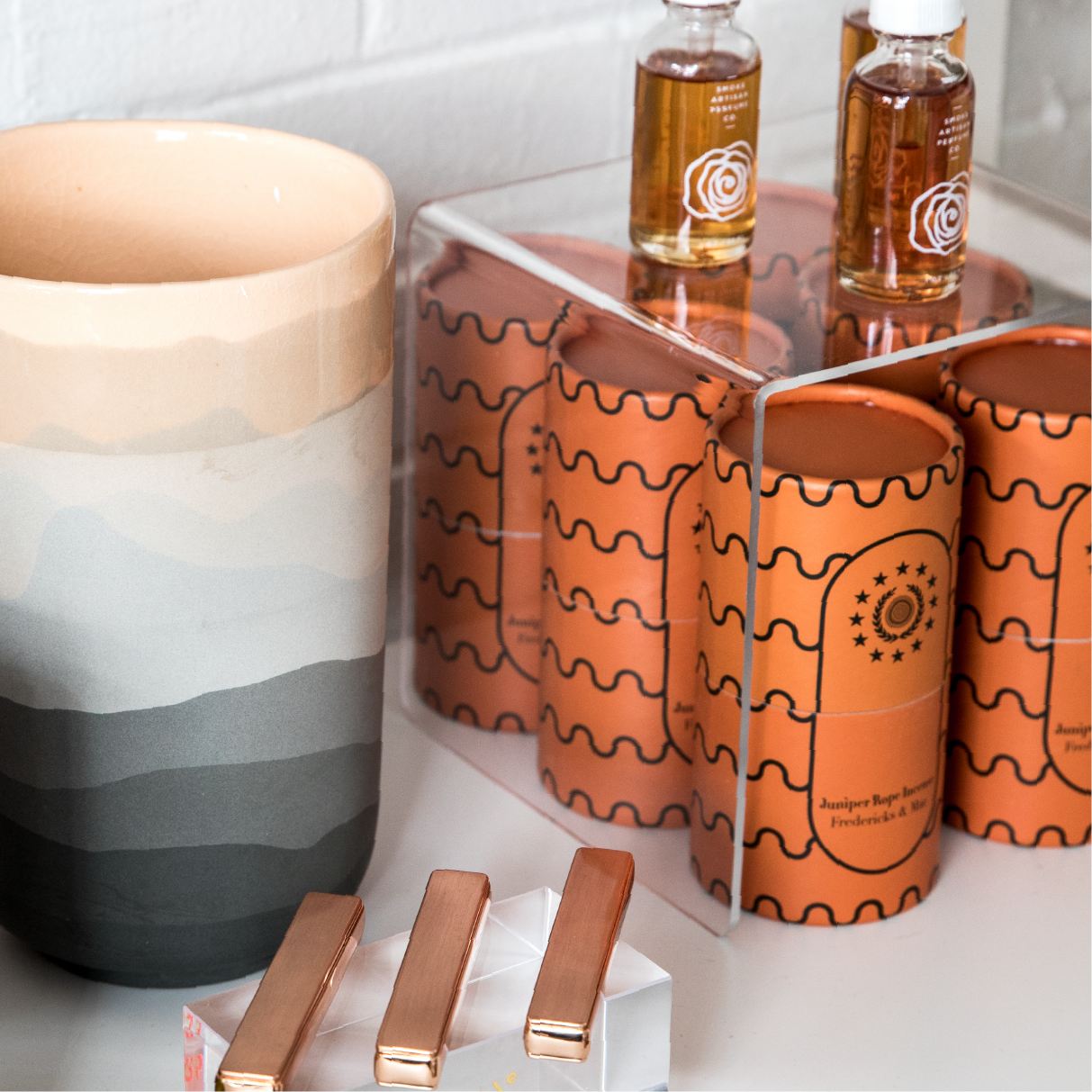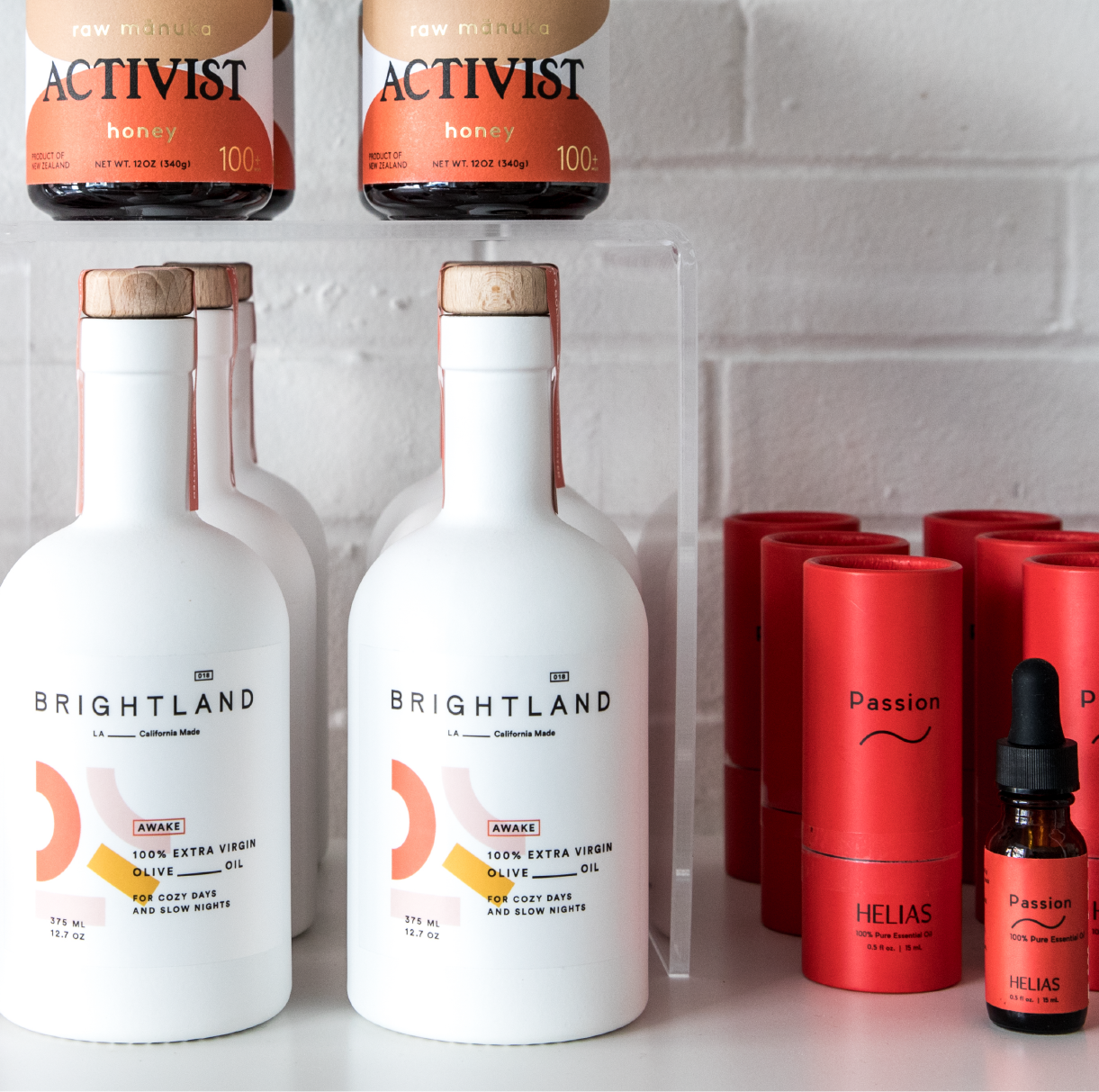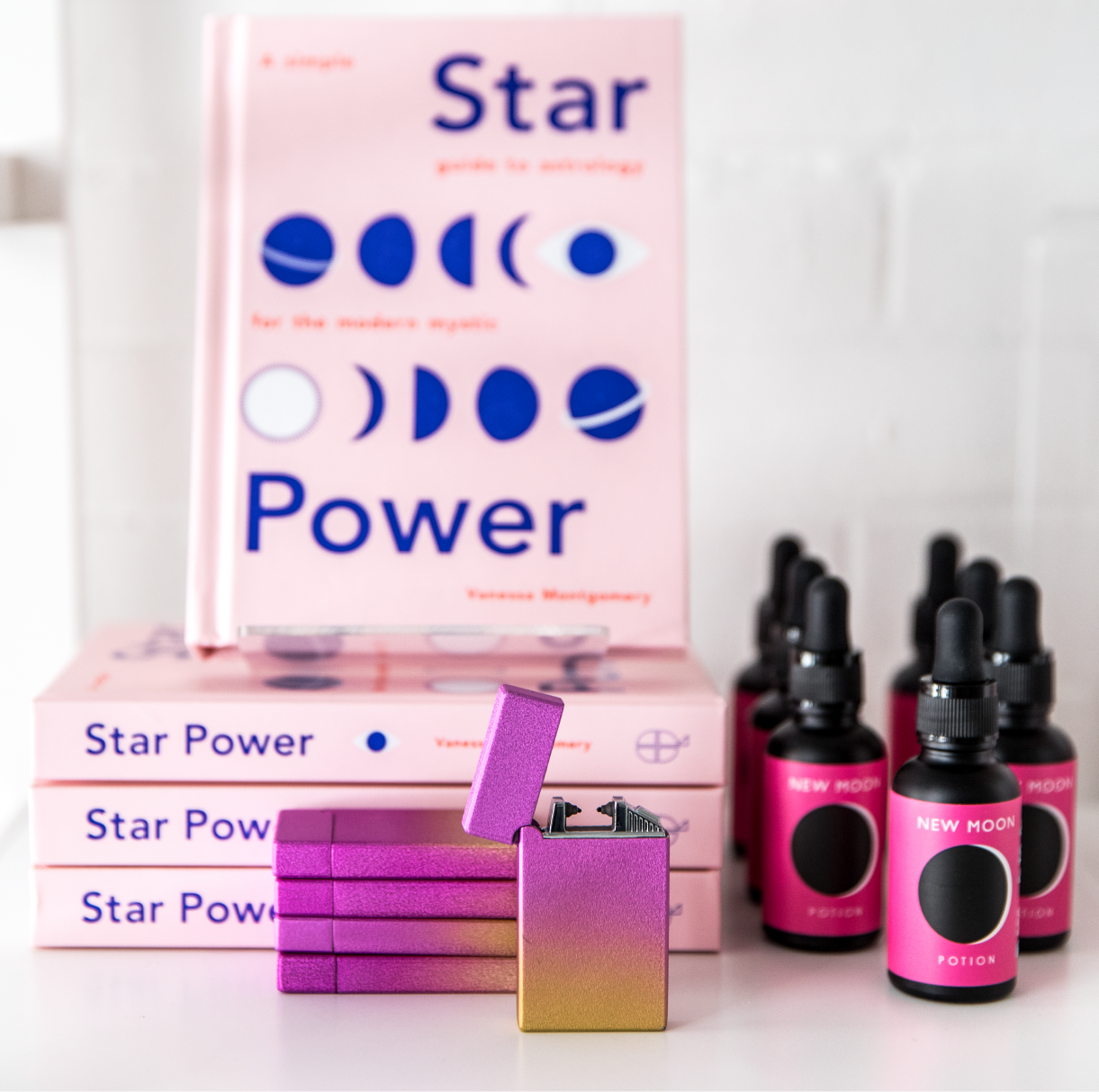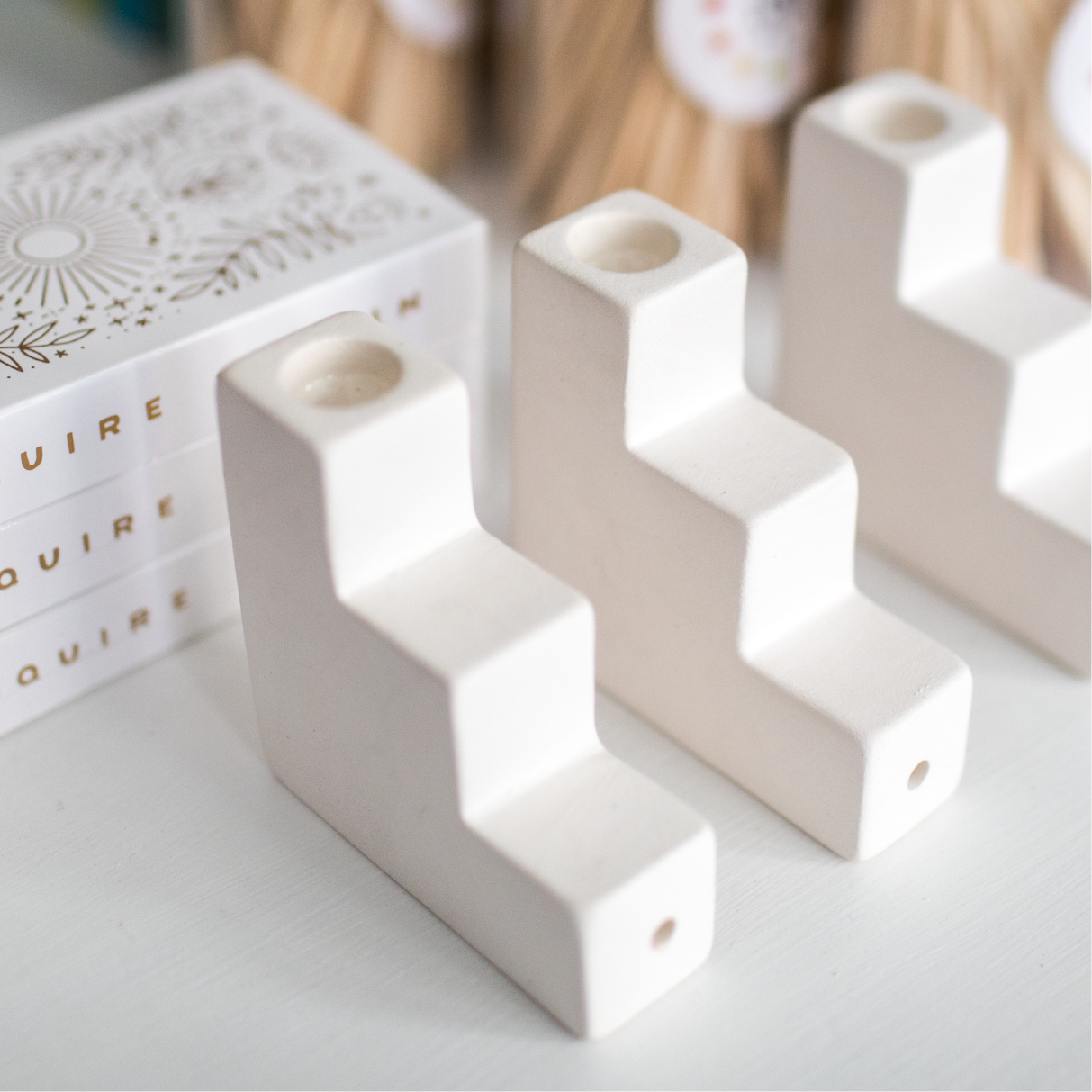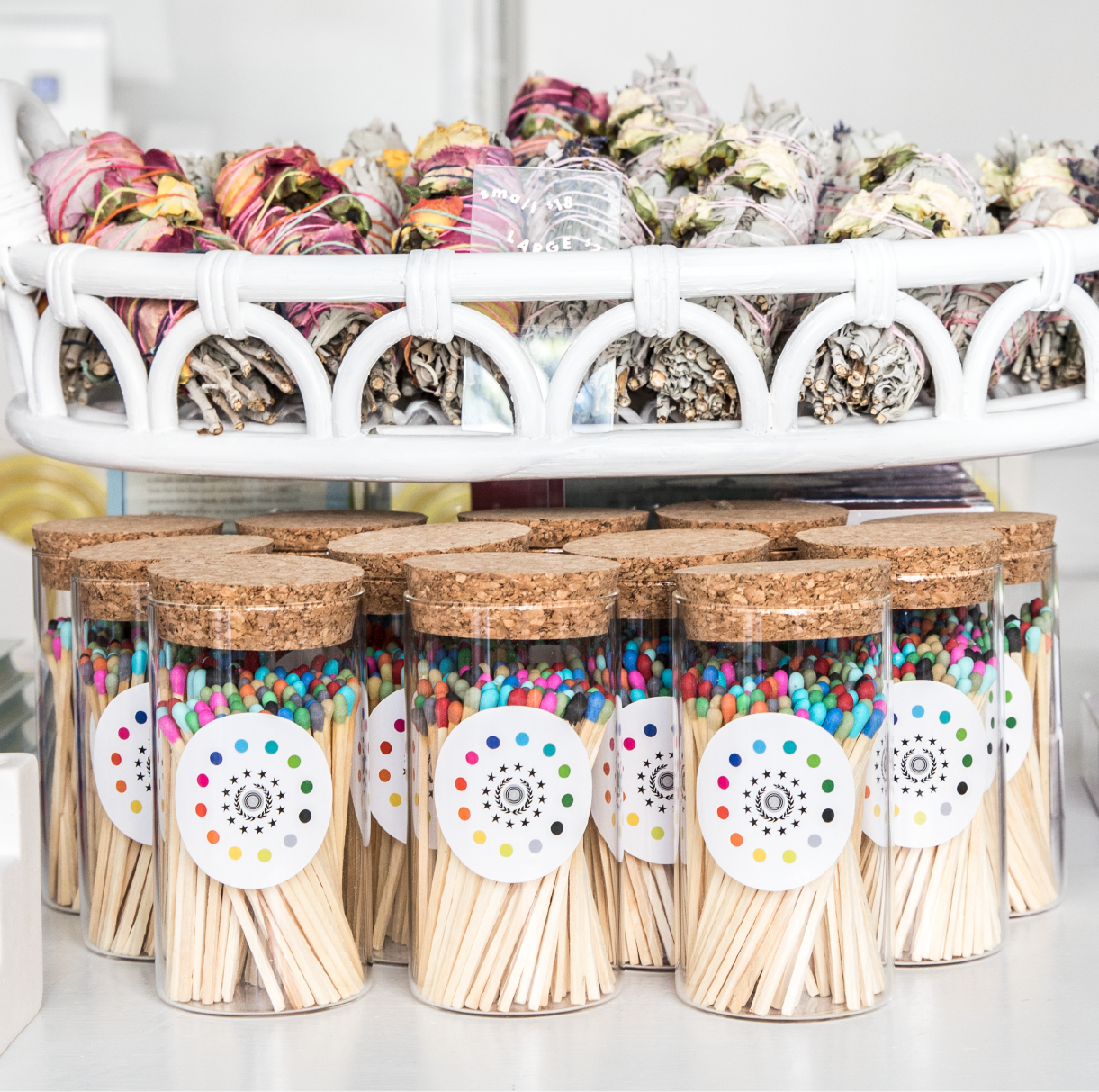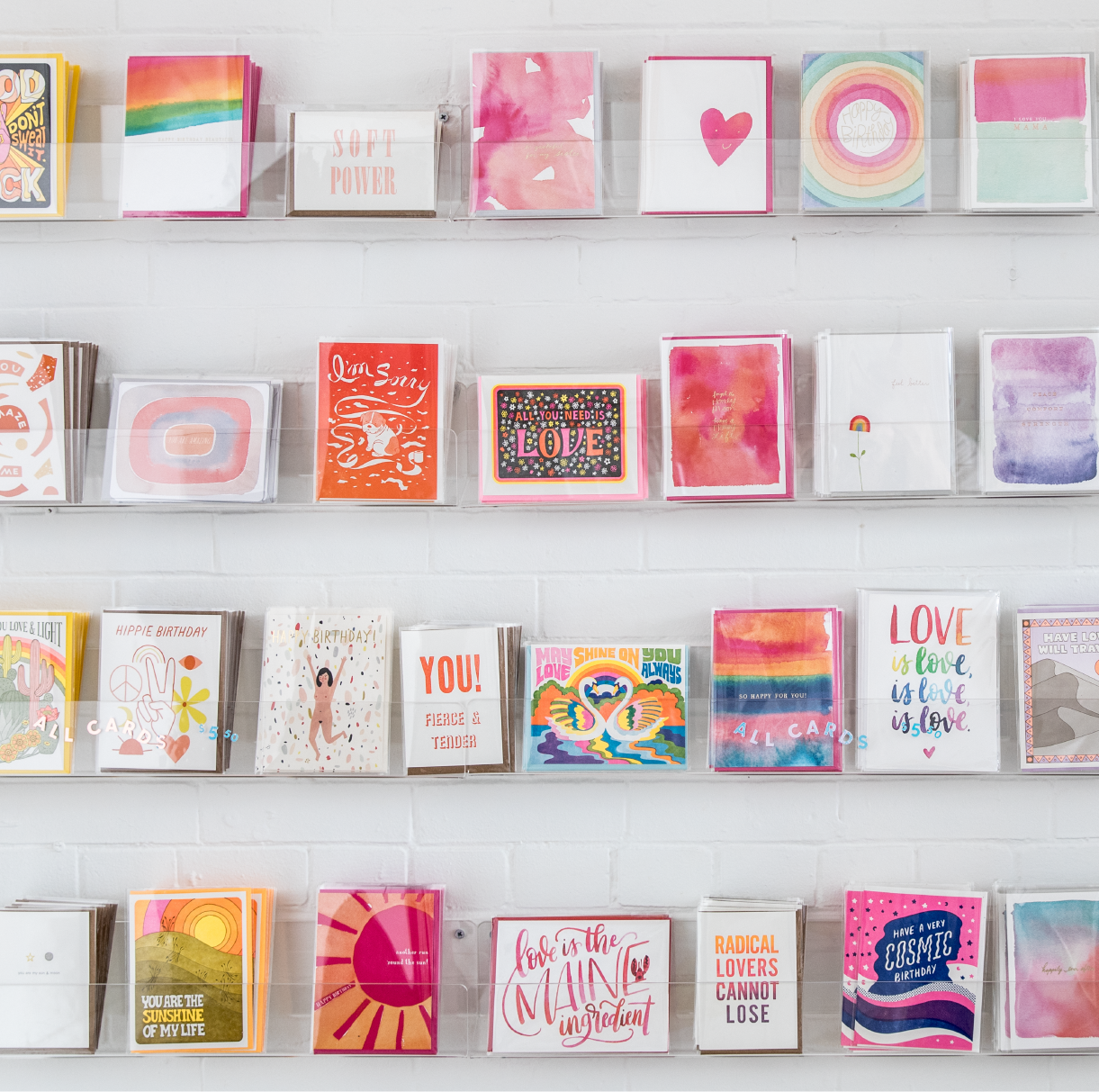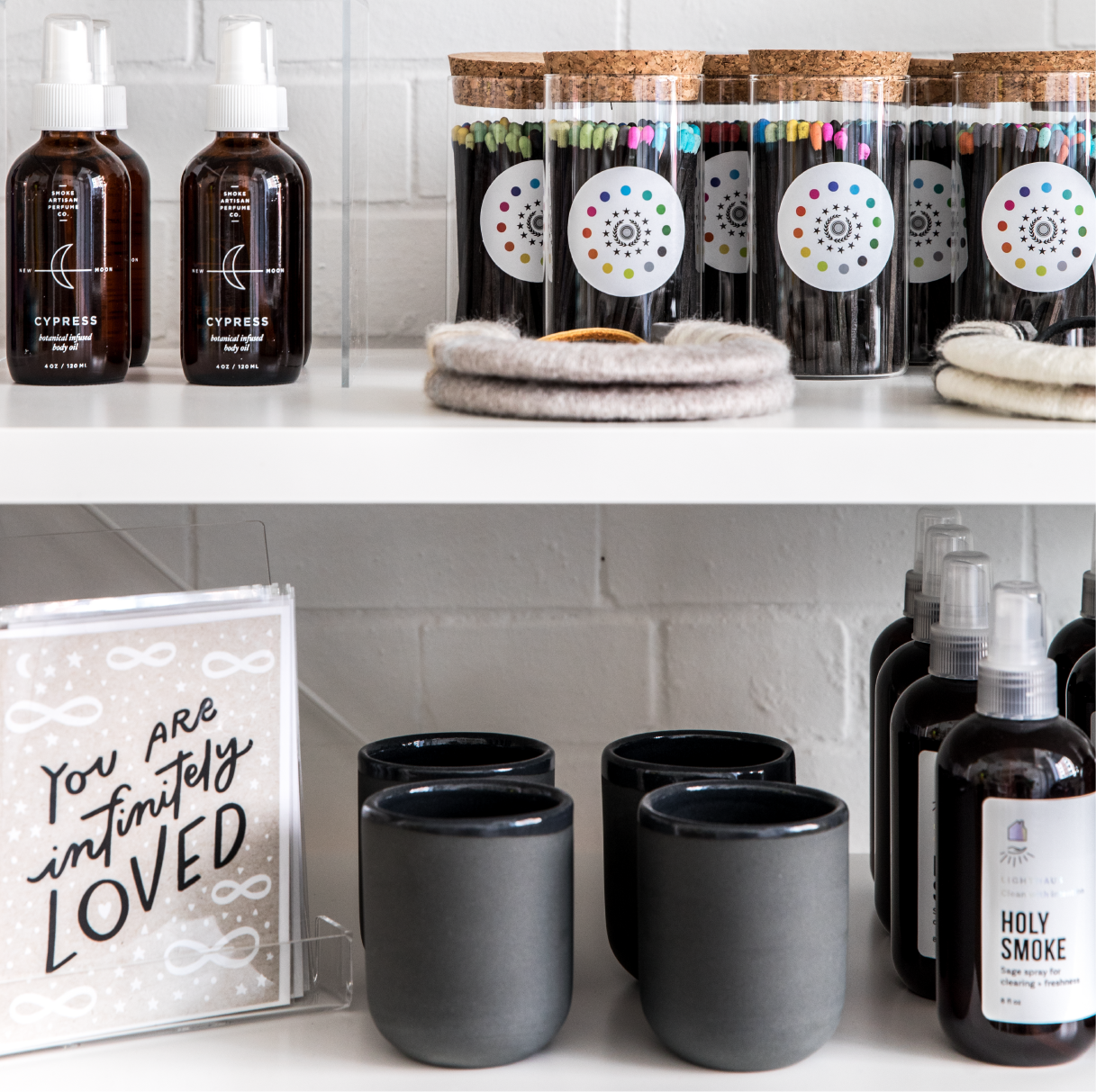 in this time of difficulty, our amazing friends at tarot cbd have offered our followers 30% off all of their products with coupon code ✨JUJUMAGIC ✨
we've found Kate's blends of organic herbs and the highest quality full-spectrum CBD to be extremely helpful in managing our anxiety and stress during the pandemic, and hope they bring you the same comfort. click here to learn all about the magic of Tarot CBD

currently open
by appointment only
654 Congress St
Portland, ME