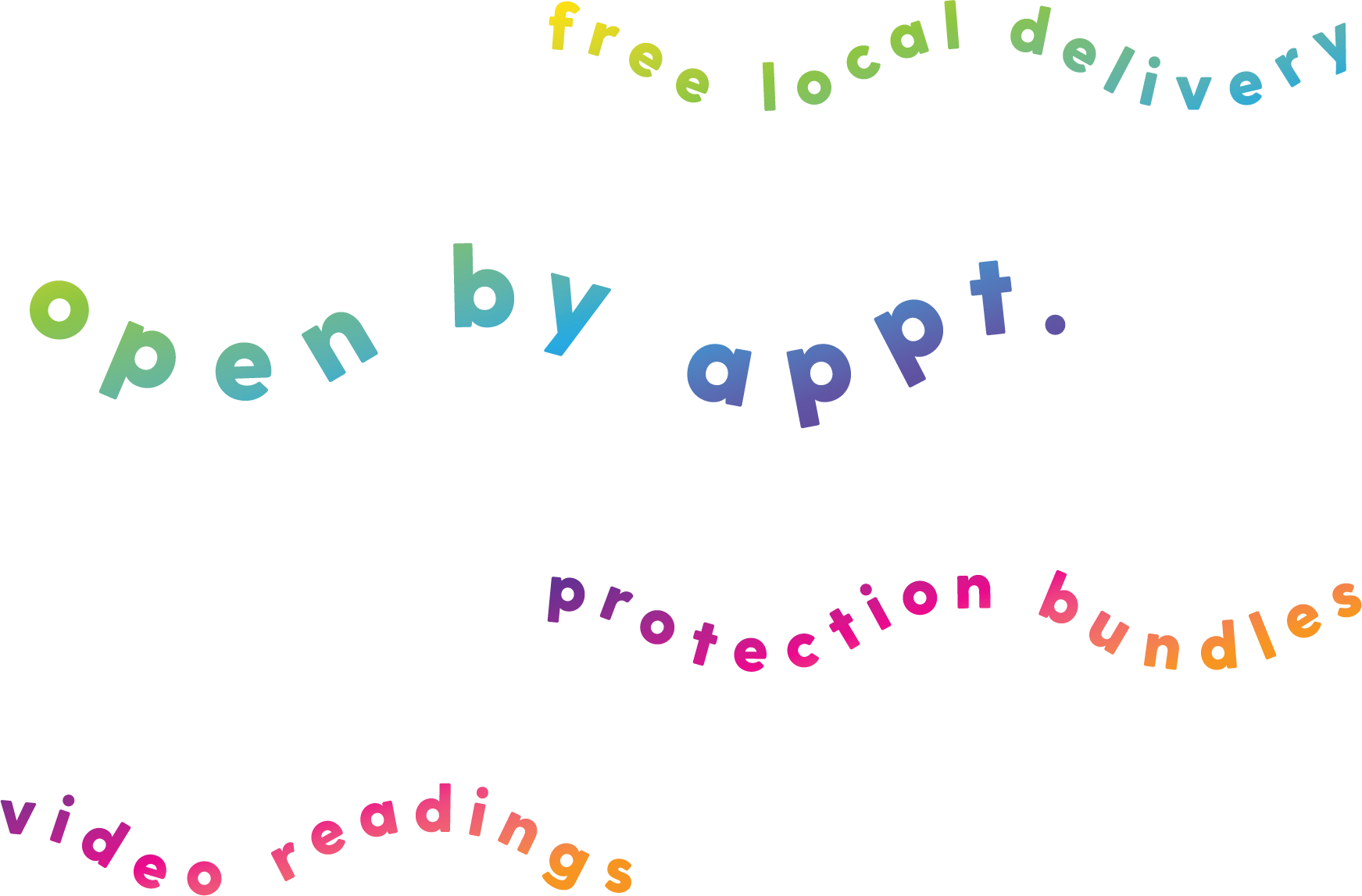 we are SO happy to share that our doors are back open, now with new hours!
we are also offering private appointments for high risk individuals and those who would prefer, click here to book your free appointment:
you can also shop our special protection & healing bundles below, available for curbside pickup and free local delivery anywhere on the peninsula
sending you all love & light, please know that we are here for YOU!! don't hesitate to call / email / DM if you're in need of a little boost of rainbow sunshine. together, we've got this ?✨
new! shop our fresh, local blooms
pre-order our color-blocked bouquets, sustainably and locally grown by female-owned flower farm Stalk & Pistil
available for free local delivery on peninsula & in-store pickup

all of the items featured in our bundles are available for sale individually, just send us a message at hello@jujumaine.com to purchase!
we also create custom bundles for each astrological sign, chakra – you name it! just message us with a little info about the person you have in mind + the amount you'd like to spend and we'll send lots of good juju in return ✨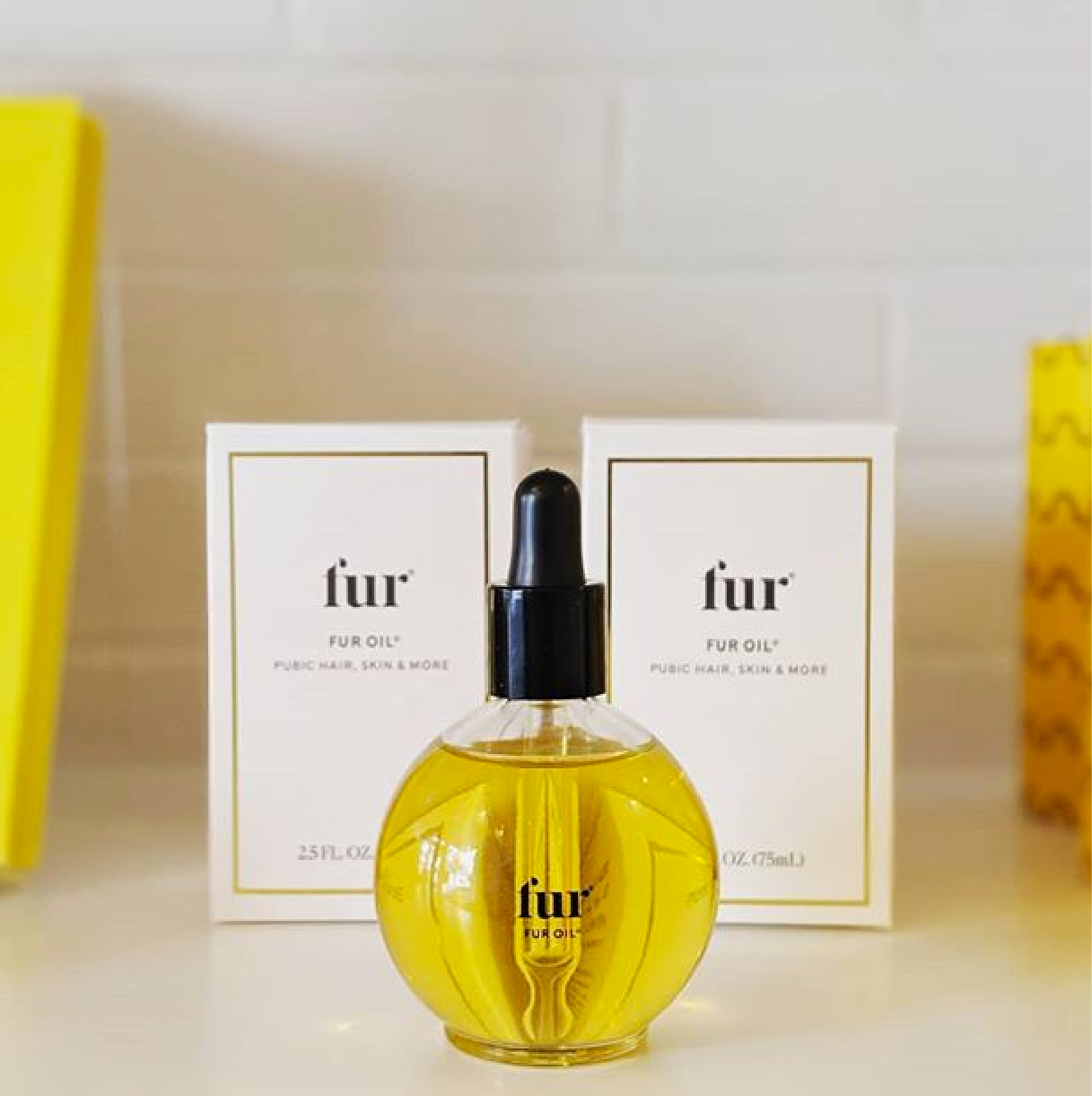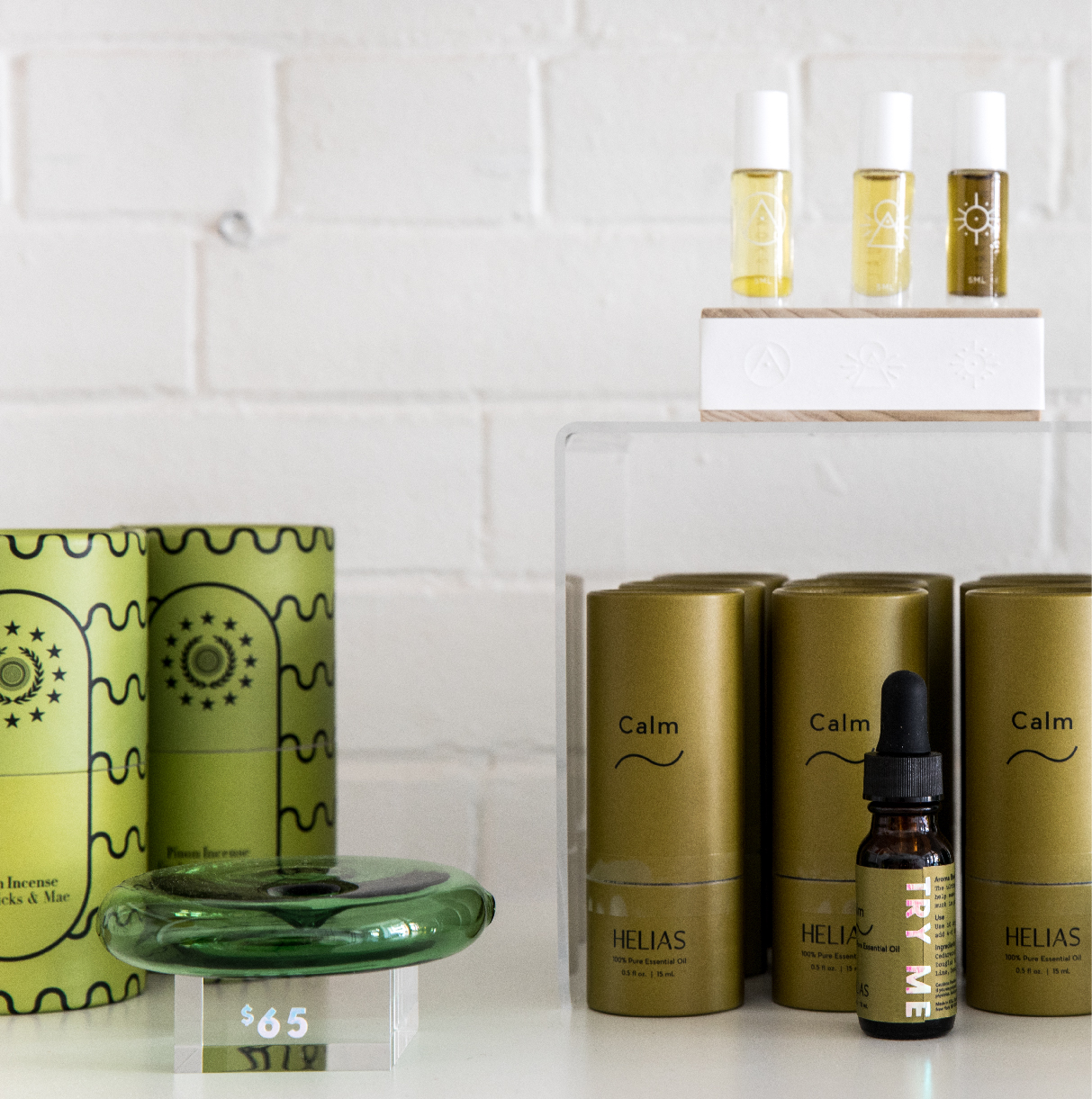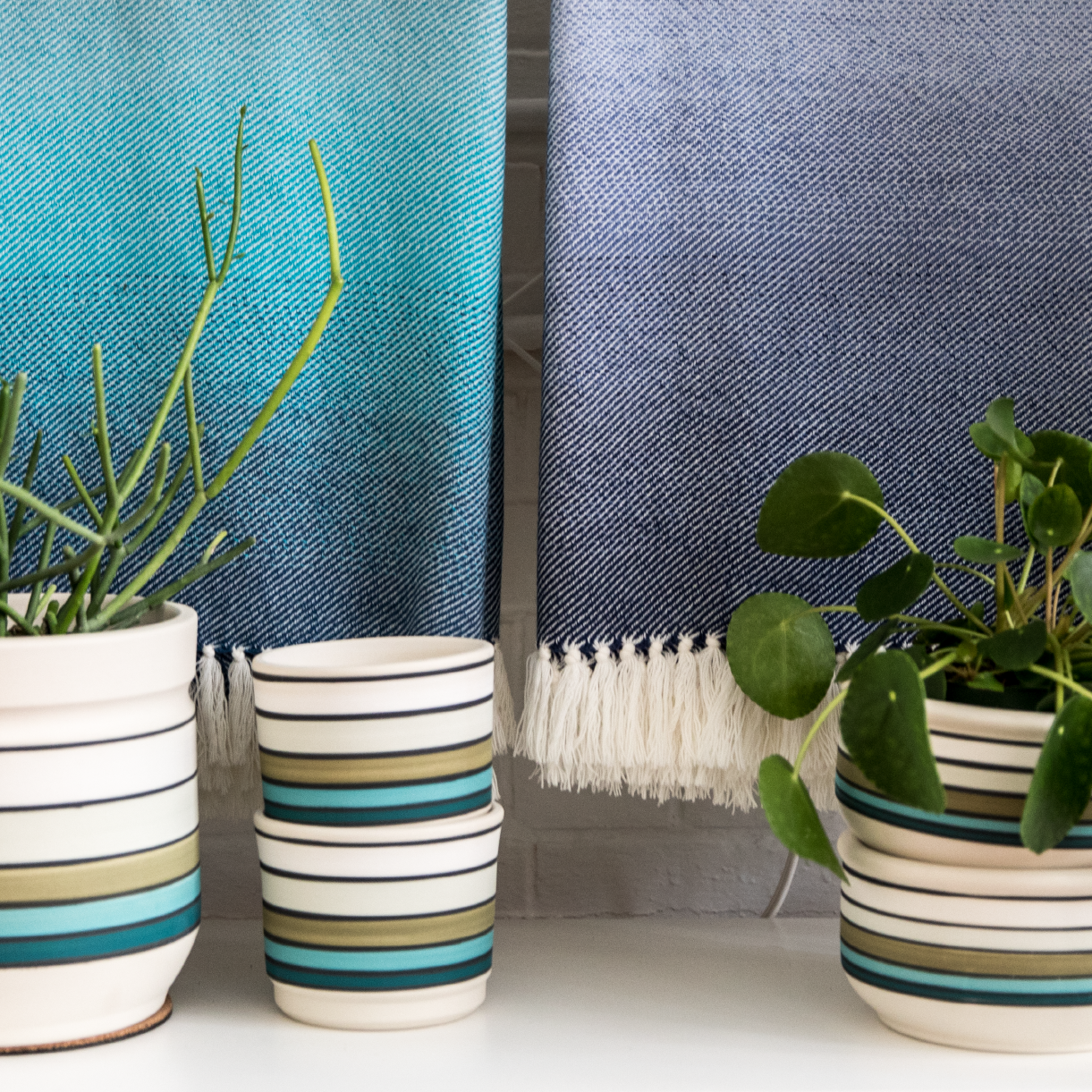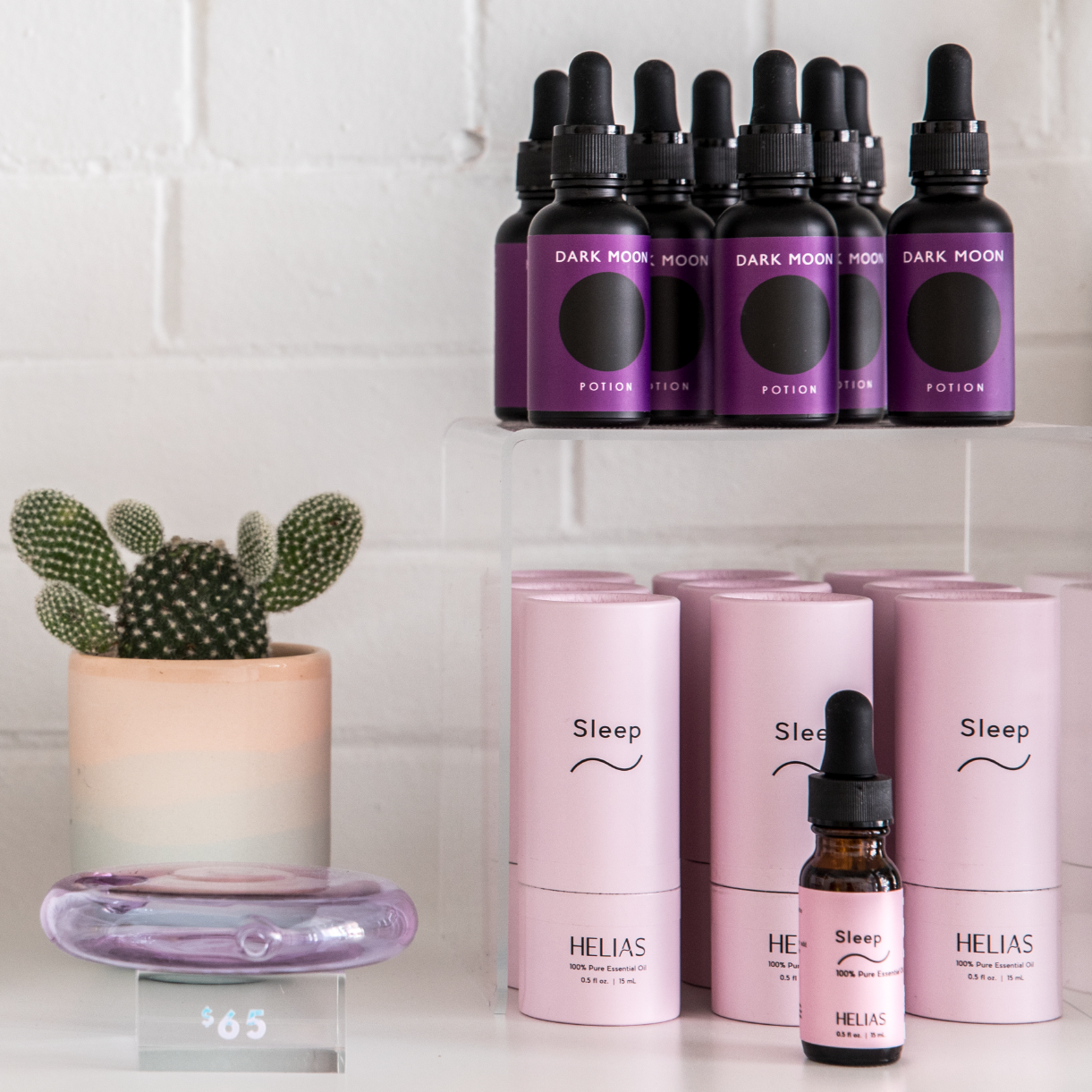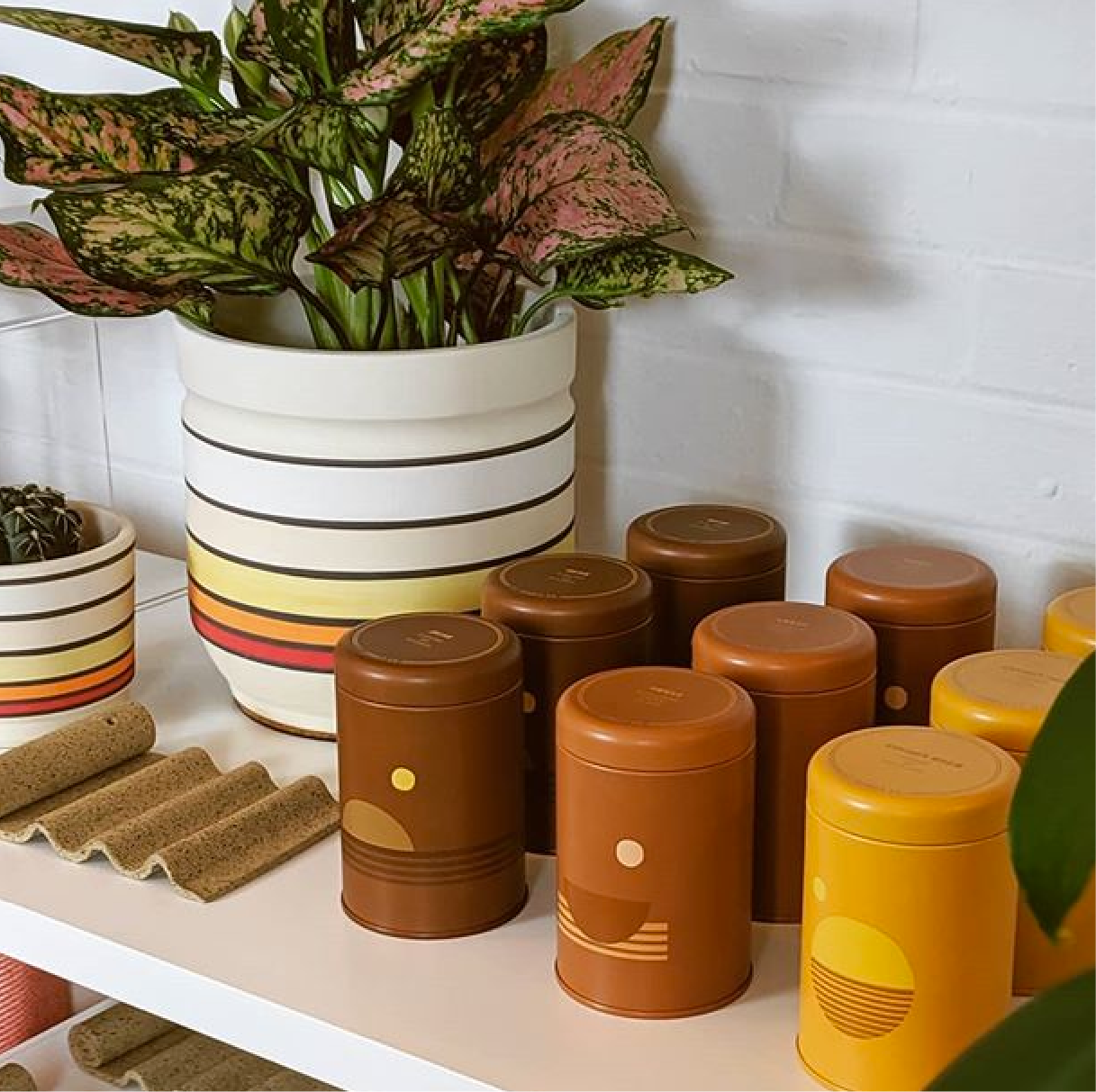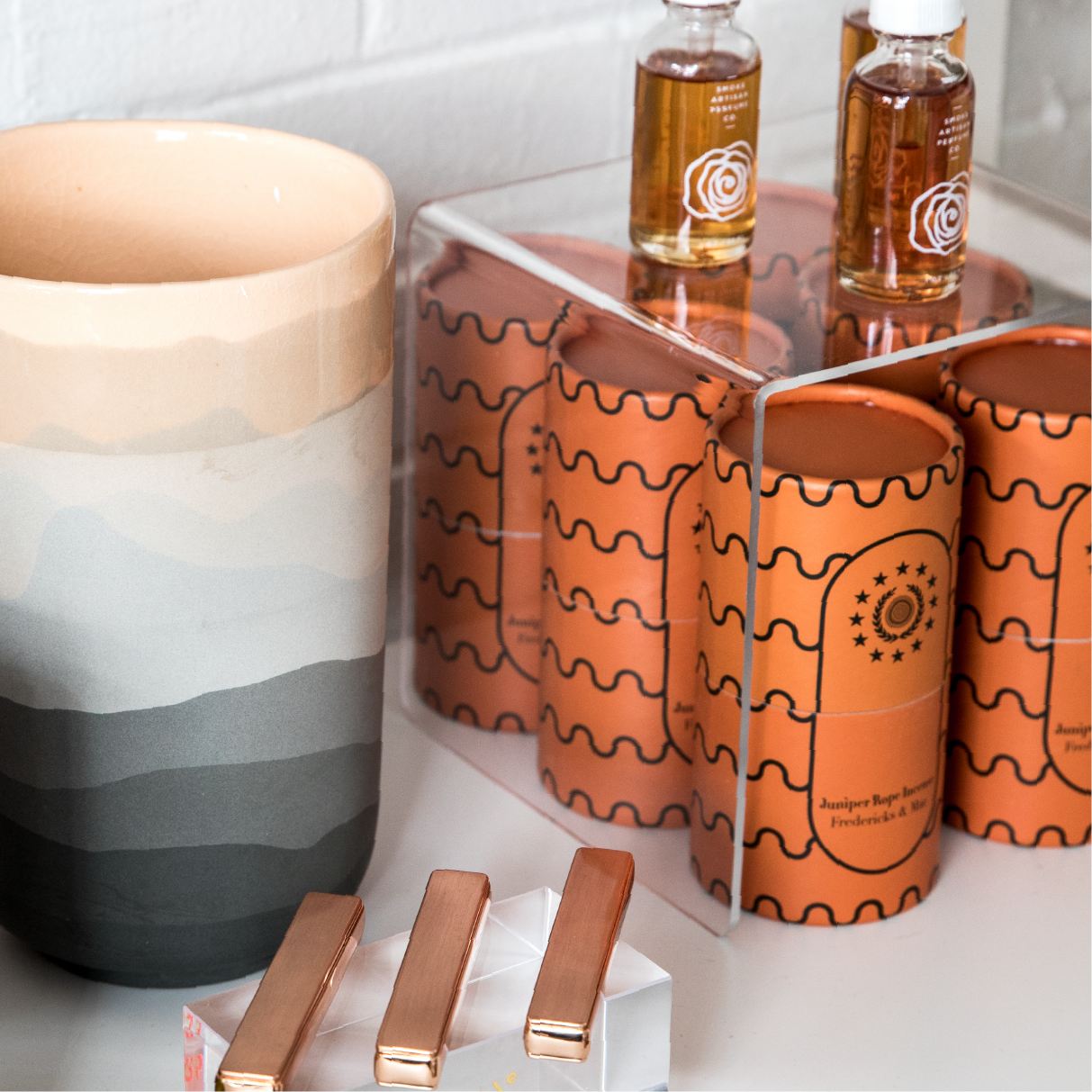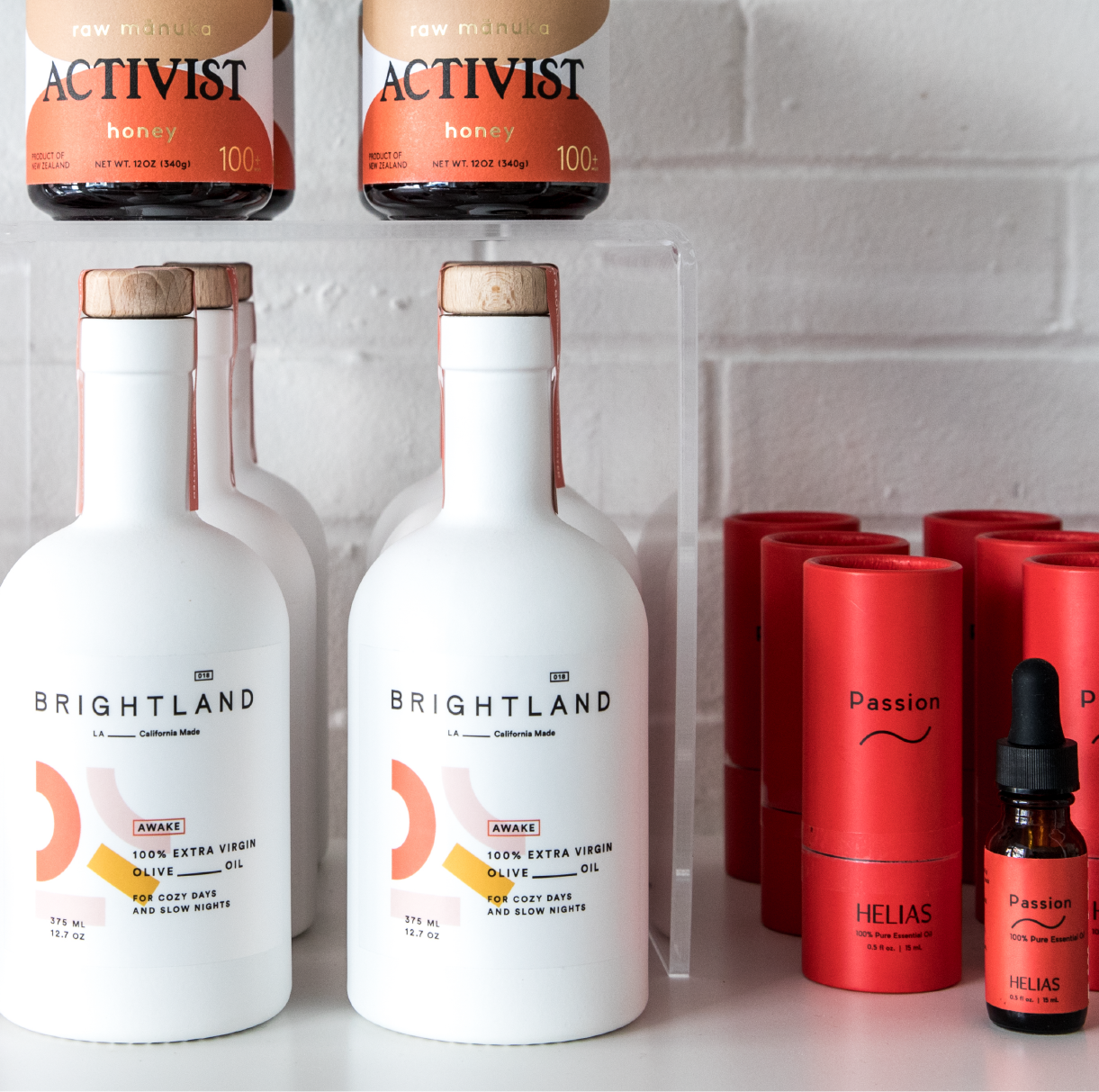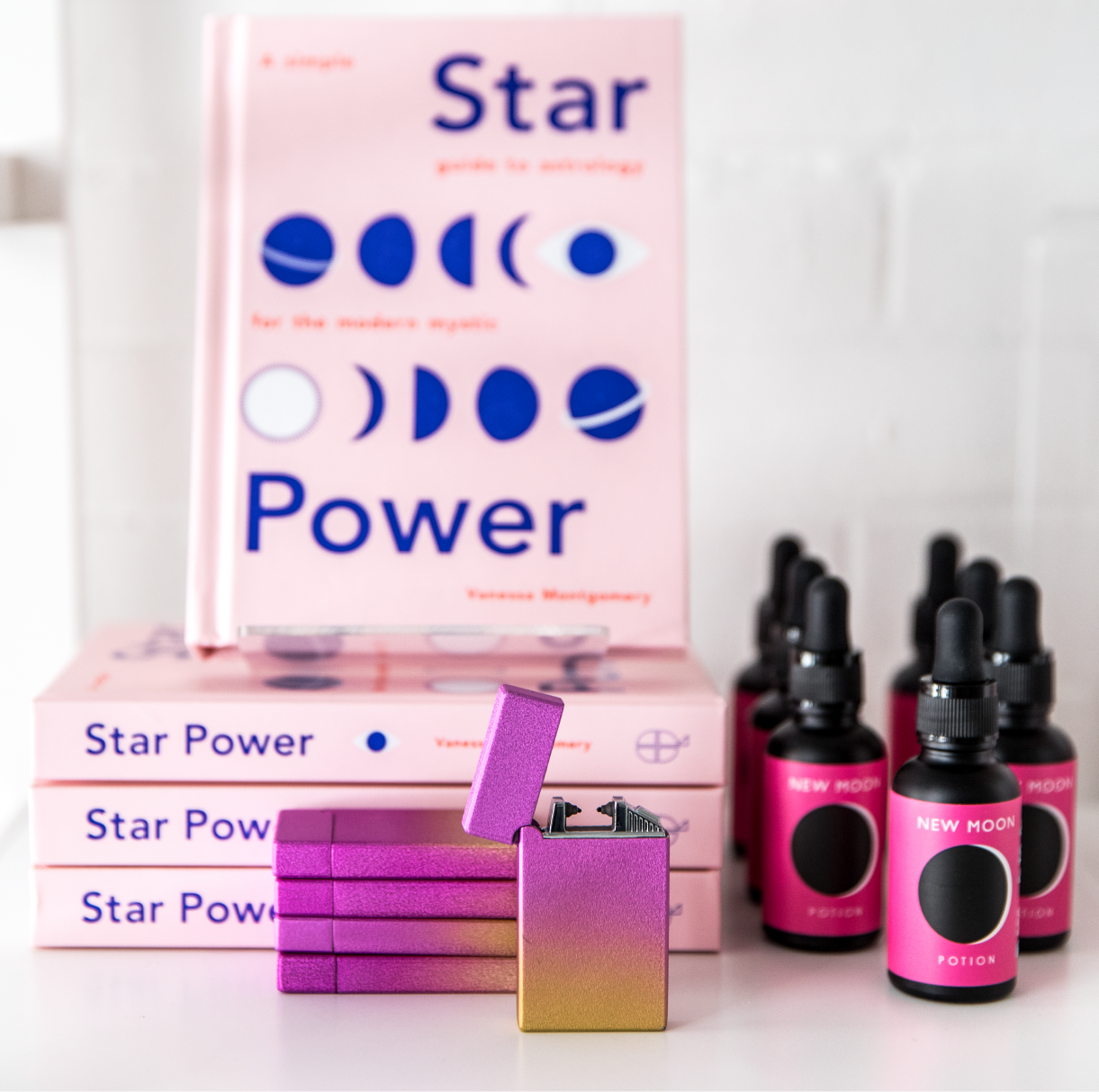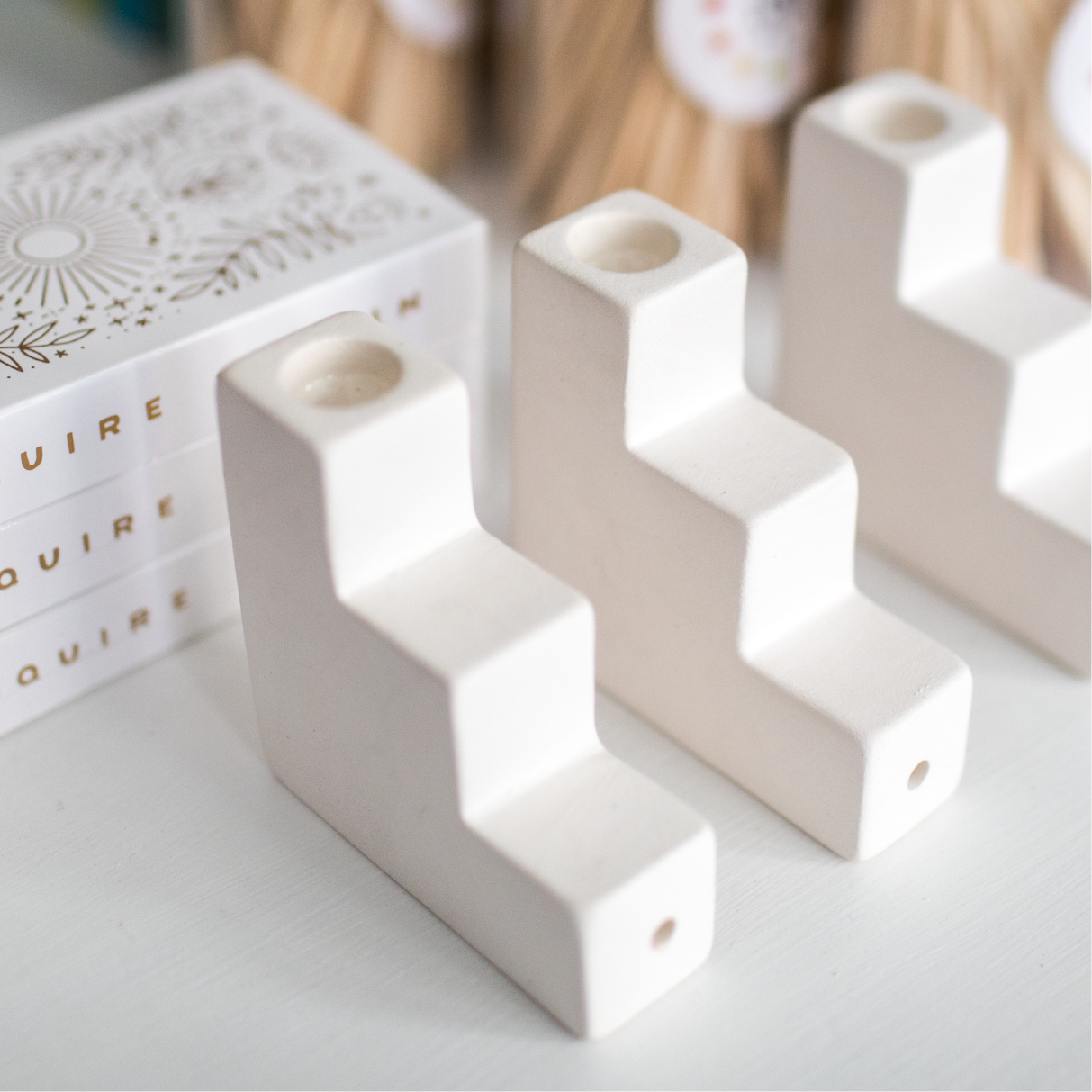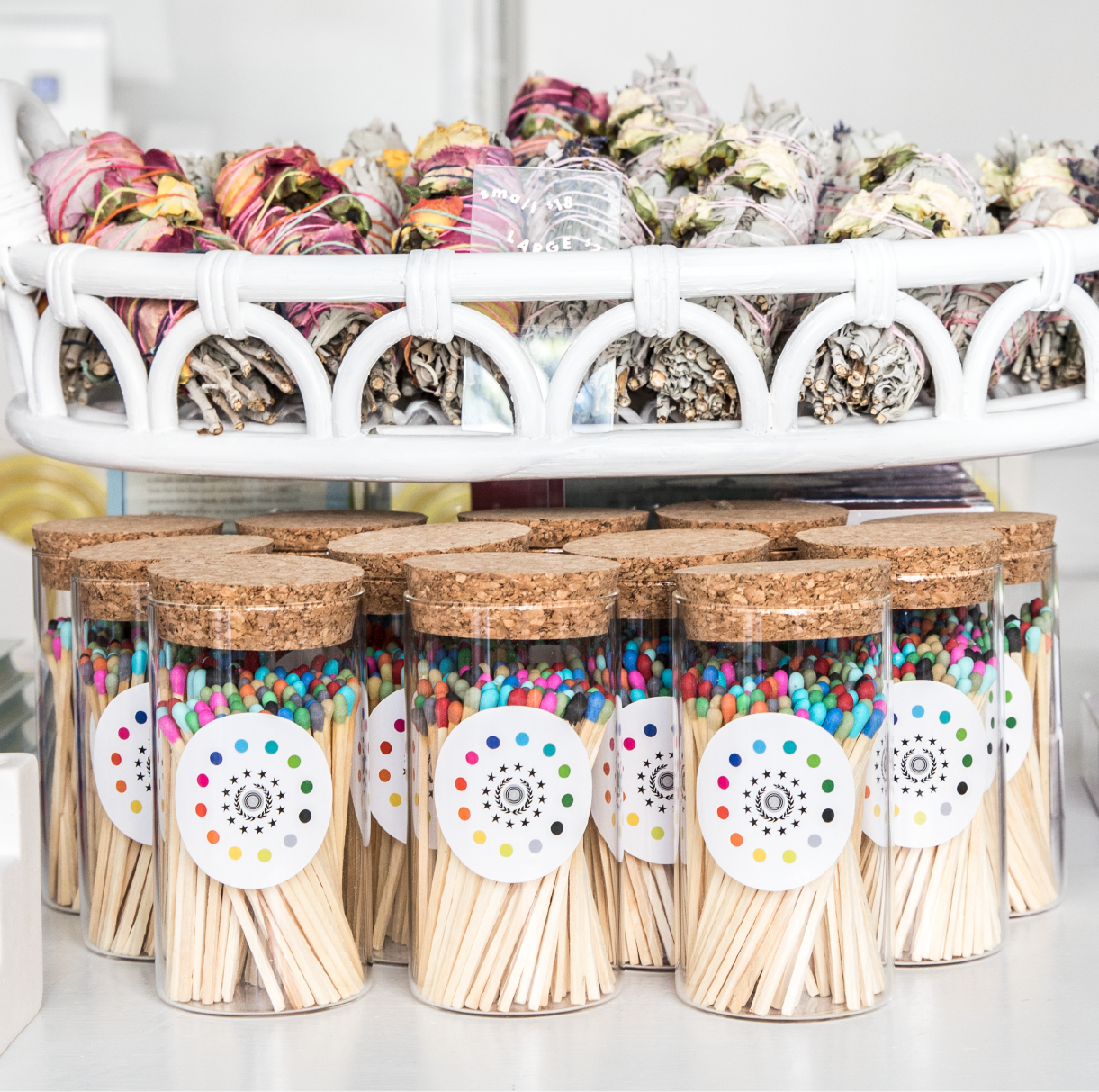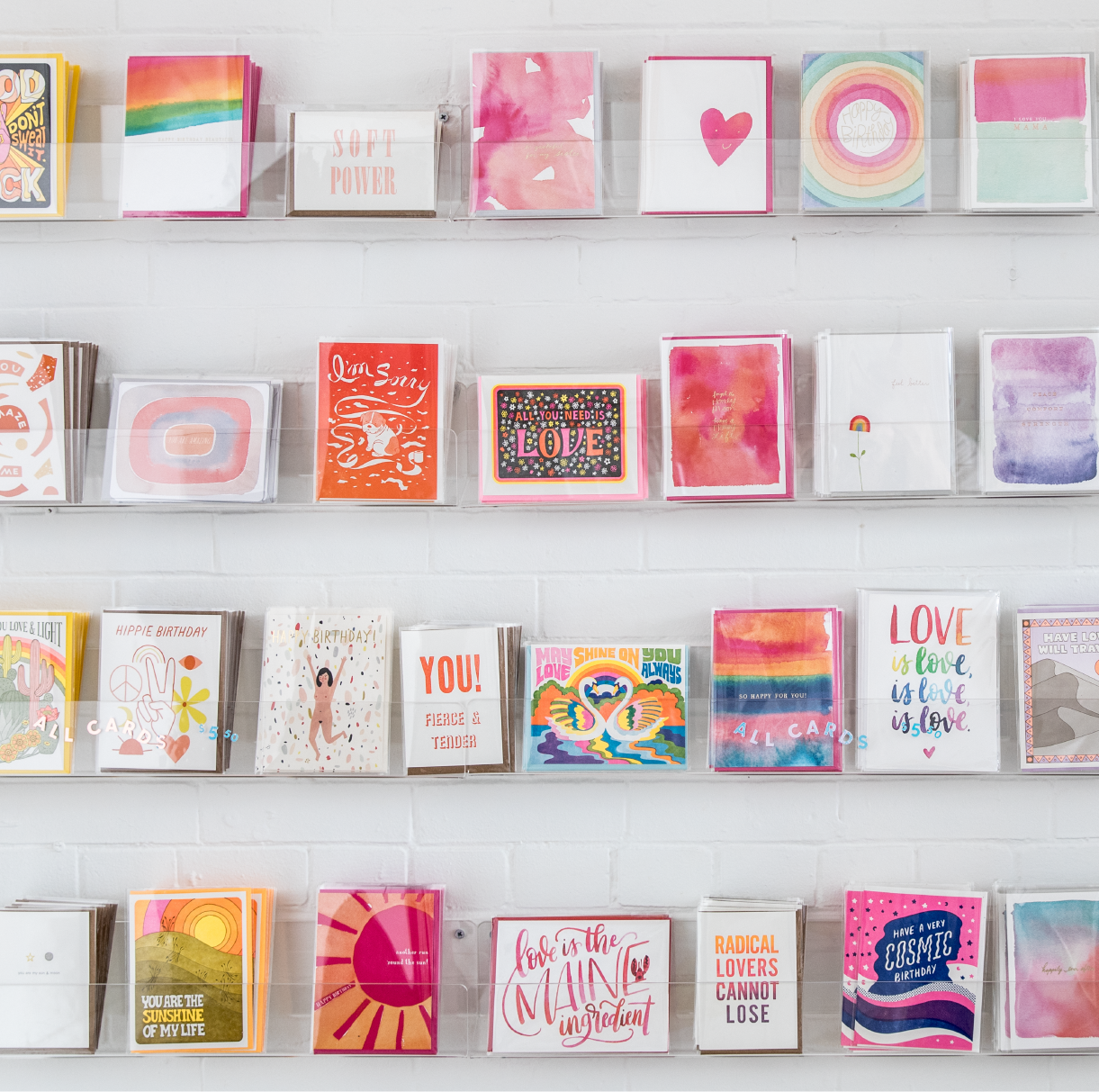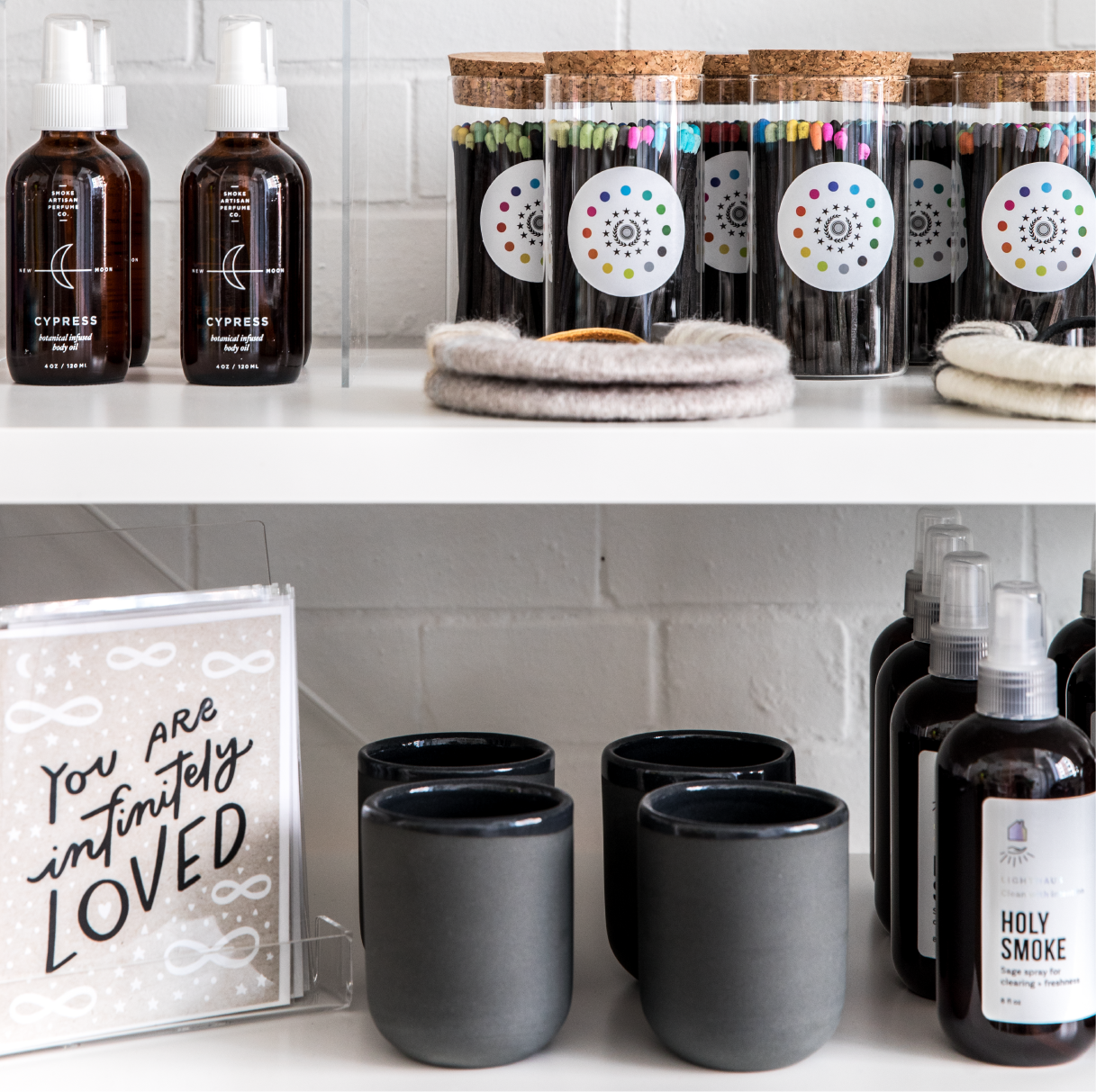 654 Congress St
Portland, ME